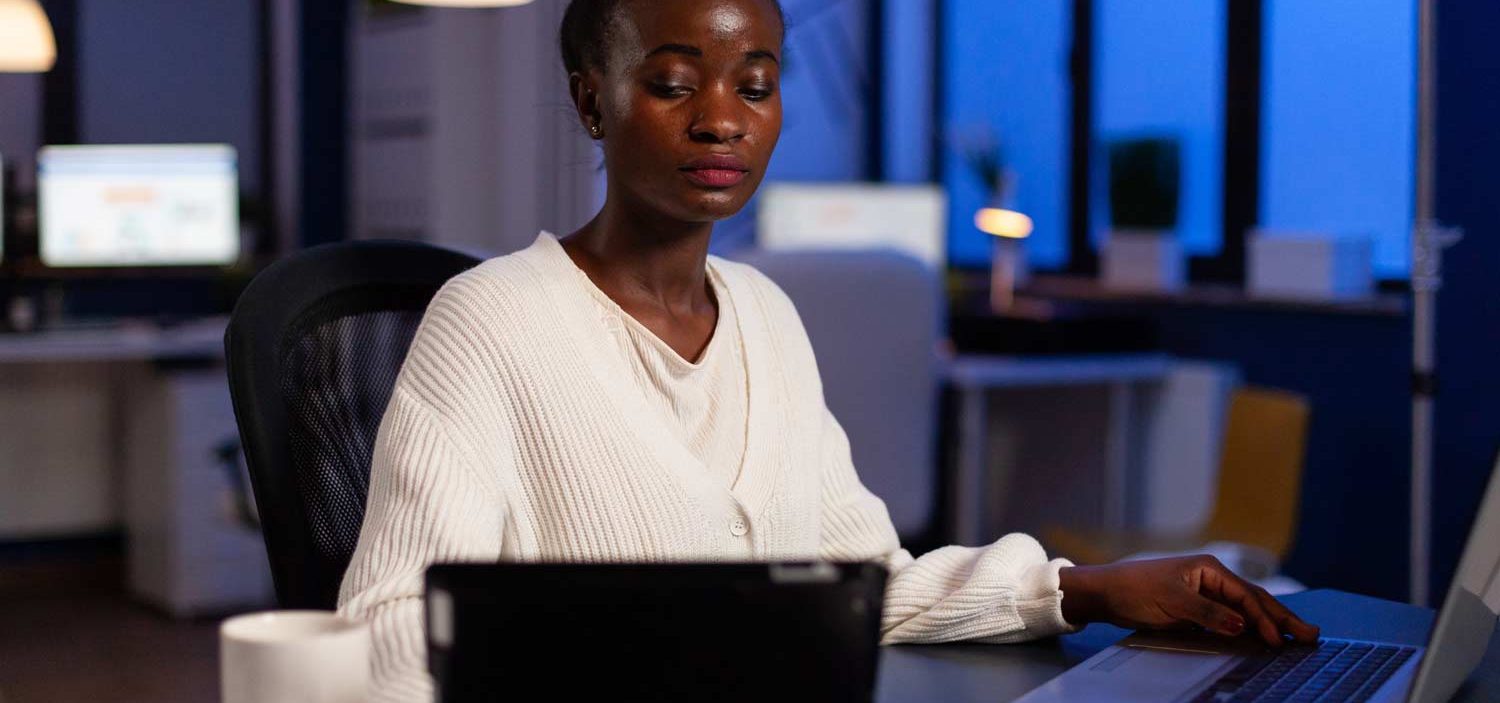 Helpful Tips On How To Better Your Company's Online Reputation
Reputation is essential in the world of business, and companies with bad reputations inevitably suffer. You should know how to manage the reputation of your business, so there aren't any negative thoughts. Read on for suggestions on how you can be sure your business will have a solid reputation.
Take the time to know what is happening in the business world. You can help your clients remained informed as a result. Take a few minutes out of your day to do some Internet searches to get up-to-date information on your company's industry.
Keep an eye on your company's online profiles
A displeased customer may talk about you online, and you can see this through a search engine result. Reviewing search engine outcomes often can prevent such things from hitting the top of the page. Make sure to stay on top of this and check in at least a couple of times a month for best results.
Never lash out at your clients or employees on the web. Sometimes, business owners are not concerned about this, but they should be. When people think your company treats employees poorly, your reputation can suffer.
Always be attentive to social media. People talk a lot about companies through these platforms. When you monitor social media, you can quickly catch any negative remarks about your company and implement effective damage control quickly. That can help protect your company from bad press.
Customer interaction will increase as your company grows. This results in more complaints, which you should make sure you address. Speak in a manner that is businesslike and professional.
You might get angry when you read negative commentary that has been posted about your company. The best thing to do in this situation would be to calmly and professionally disprove what they said. Readers can make a judgment call based on both pieces of information.
If your business made an error that negatively affects your customer base, don't try covering it up. This will look very mysterious to your customers. Instead, own up and let people know that you made an error and wish to apologize for it all. More often than not, your customers will forgive you, especially if you offer something extra in return to make up for the error.
To manage your reputation online, you must know where your company is being discussed and keep track of what people are saying. Familiarize yourself with the specific places that customers typically use to put up feedback about your industry. Respond respectfully to all complaints and criticism, and you should also post links along with positive comments.
Be super careful with any information that you think you should share online. This can be used against you in the future. Even if you have a few people accessing the social media accounts you have, it's essential to exercise caution.
You can find online sites that offer fake reviews. Do not go this route. This can be illegal, too, in some areas.
Keep your promises
If the terms keep changing all the time, people will stop trusting you fast. Your company will get a reputation as being dishonest. Any business that gets that particular kind of reputation can take years to shed it.
Controlling your emotions is a huge part of managing the online reputation of your business. Try using stress management techniques, too. Get regular exercise, try meditation and sleep well to make sure you can deal with the stress of everyday life as a business professional. Don't fight online. This will hurt the way the public perceives you.
There will be negative feedback you read that upsets you. It would be best if you held back any quick, adverse reactions. Give yourself time to consider all angles of the situation before joining the conversation. That way, you can steer clear of reputation pitfalls online.
Deal with negativity in a forthright manner
Rather than always getting rid of negative feedback, try working on it with honesty and explaining what's going on. Customers prize honesty like they do quality, so if you admit mistakes and show your resolution plan, they will stick with you.
Never react with anger to negativity. Attacking clients isn't a good idea, and neither is taking everything personally if you must extract yourself from the conversation.
Consider joining organizations or guilds that relate to your business. People who are interested in your industry may visit organizations to get leads. Getting a membership with a professional organization like this will make your business more credible. You will probably have to pay a fee to join, but it is entirely worthwhile.
To stay on top of your business's reputation, monitor what people are saying about it on the Internet. Search for comments frequently, taking a look at the social media sites. Regardless of the topic of the particular discussions, you always have the freedom to jump in. Not only can you make things right, but others will appreciate the effort.
Consider volunteering on a business level to help out a local charity. It is suitable for the community, and it gives your business a boost. When people ponder your brand, it will bring them good associations, which is good news for your business.
Stay on top of your website
Every single part of your website needs to have the company name incorporated into it. As search engines review your website, they must determine that your firm is an authority in the relevant sector. Place the name of your business in the URL, headers, and title tags on each page.
Now, you know how vital it is to have a quality reputation. A mistake can make a reputation fall, so avoid that! Follow the tips above until it is a habit. You'll soon witness how much better business is when your reputation is a good one.